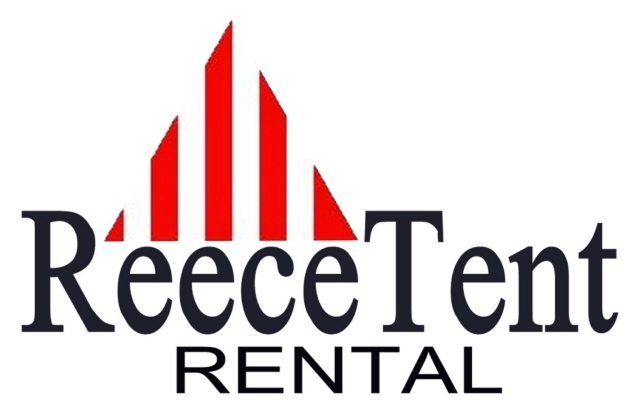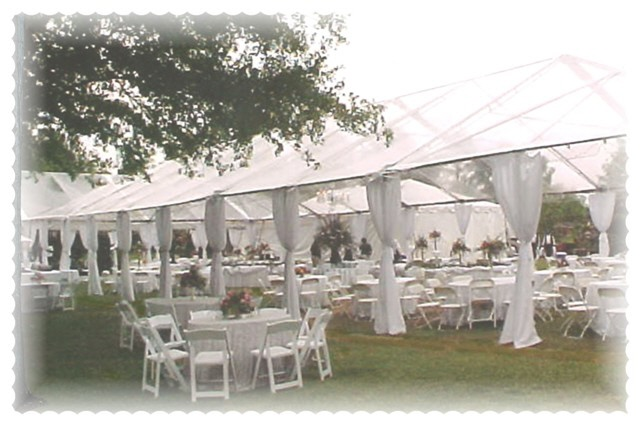 Helping Create Memorable Events
For Over 40 Years.

---
Reece Tent Rental
1393 Cobb Industrial Way
Marietta, GA 30066
(404)355-1392
(phone)
(888)-231-TENT (8368)
(toll free)
(404)355-1073
(fax)
[email protected]
(email)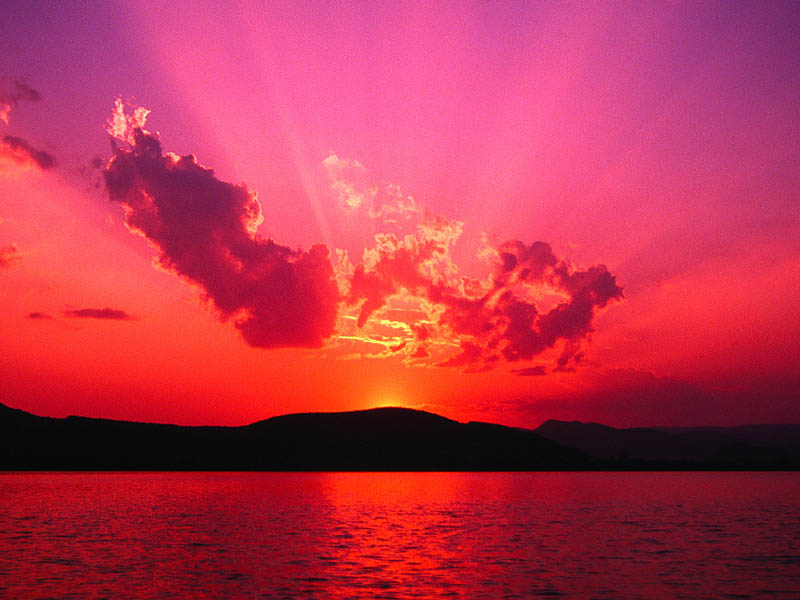 Tent Terminology
Center Pole – The main support; solid or telescopic poles of metal used to support the center and highest part of a tent.
Concrete Anchor – A 2-piece combination of eyebolt and lag anchor drilled and set into existing concrete to tie guy ropes off. The eyebolt is removed after use and replaced with a cap plug flush with concrete so that the lag anchor can be reused at a later time.
End Sections– The initial set of sections to form the tent roof. Center sections may be added to increase the length.
Flameproof– A material used to retard the flammability of tent and wall materials.
Floor – a temporary deck built of wood and covered with Astroturf or carpet that helps alleviate inclement weather (rain drainage, cold, etc.). It also makes the surface more uniform, negating trip hazards and stabilizing seating. There are four types of flooring offered.
Sub Floor with Carpet – This type of flooring is to be considered when your surface is fairly level. This lay down floor consists of 2″ x 6″ boards generally 16 feet in length placed on 2 foot centers. Three quarter inch plywood is placed on top of the boards and then screws are used to secure. The surface is then covered with black indoor/outdoor carpet.

Porta Path – This type of flooring must be installed on a hard, stable surface since it does not work on thick spongy grass or loose rocks. Porta Path is a three quarter inch resin surface that rolls out and locks together to form a floor. It can be conformed to fit most rectangular and square areas. It can also be covered with black carpet, if you desire. This product is great for kitchen areas and catering tents.

Scaffold Floors – Typically used for sloping areas or surfaces that are not level. They can also be used to bring an area up to the height of another surface such as a porch or deck. These floors are built on scaffolds with aluminum and wooden crossbeams with plywood and black carpet installed by insured professionals.

Floors Over Pools – Same installation as scaffold floors without the scaffolds. Some restrictions apply.

Note: With adequate lead time, other colors and types of carpets are available upon request
Frame Tent – A professionally installed tent consisting of vinyl top stretched over a metal frame and containing no center poles, only perimeter support poles.
Guy Ropes/Straps – Ropes or straps with ratchets, that extend from the eaves of a tent to each side pole and then to anchors in the ground, providing support for the roof. Straps/ratchets commonly used on larger tents.
Liners & Leg Drapes – An interior fabric used to mask the structural support of pole and frame tents, while still giving it warmth and ambiance. Usually white in color.
Marquee – A long and narrow tent used for sheltering walkways, defining an entry to a tent, building, or house.
Pitch – The slope of the roof of a tent resulting from the difference in height between the highest point and the perimeter height.
Pole Tent – A tension type tent containing center poles, perimeter poles, and guy ropes. Anchoring/staking is critical to insure proper installation; because of this, a 7 foot area on all four sides is needed to anchor/stake the tent.
Side Pole – The support poles placed around the perimeter of a tent.
Sidewalls– Detachable vinyl walls used to enclose the sides of a tent. Side wall is available in clear, window, and solid white for tents at an 8 foot eave heights and clear and solid white for 10 foot eave heights.
Stakes – Hardened steel rods ranging from 30″ to 42" in length and approximately 1″ in diameter driven into the ground used to secure the guy ropes or straps. Stakes can be driven into dirt, grass, gravel, or asphalt surfaces, but not concrete. If stakes are driven into asphalt surfaces, a cold patch will be used similar to what the Department of Transportation uses to repair asphalt surfaces. All underground utilities need to be clearly marked prior to driving stakes.
Clear Span Structure Tent – A tent with an aluminum frame support structure that eliminates the need for center pole support.
Valance – Vinyl material permanently attached to the perimeter of tent. It usually hangs down 12" and can be straight or scalloped. Gives the tent a finished look and helps seal sidewall against rain or wind.
Weights – Sometimes used in areas where stakes are not applicable, however stakes are the safest and most desirable way to secure a tent.
Keder System –Tent fabric sidewalls and tops that are hemmed with a plastic cable that is threaded into a track built into a structure tent framework. The fabric sections are independent of one another. This design creates a more controllable interior environment for heated or conditioned air, and ideal for blocking out exterior sounds. The stable, wind resistant structure can stand for long rental periods. Keder systems are used in clear span structures and some frame tents.