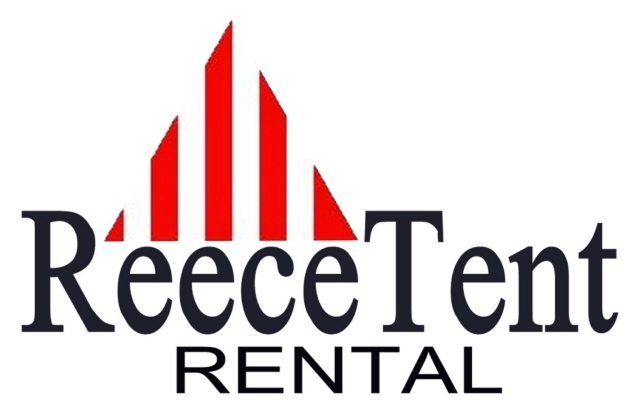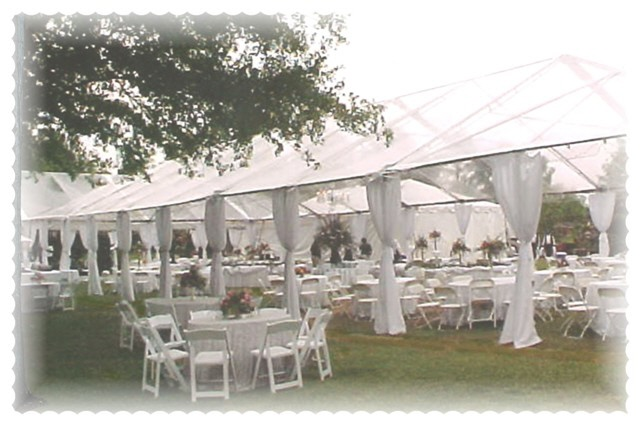 Helping Create Memorable Events
For Over 40 Years.



---
Reece Tent Rental
1393 Cobb Industrial Way
Marietta, GA 30066
(404)355-1392
(phone)
(888)-231-TENT (8368)
(toll free)
(404)355-1073
(fax)
[email protected]
(email)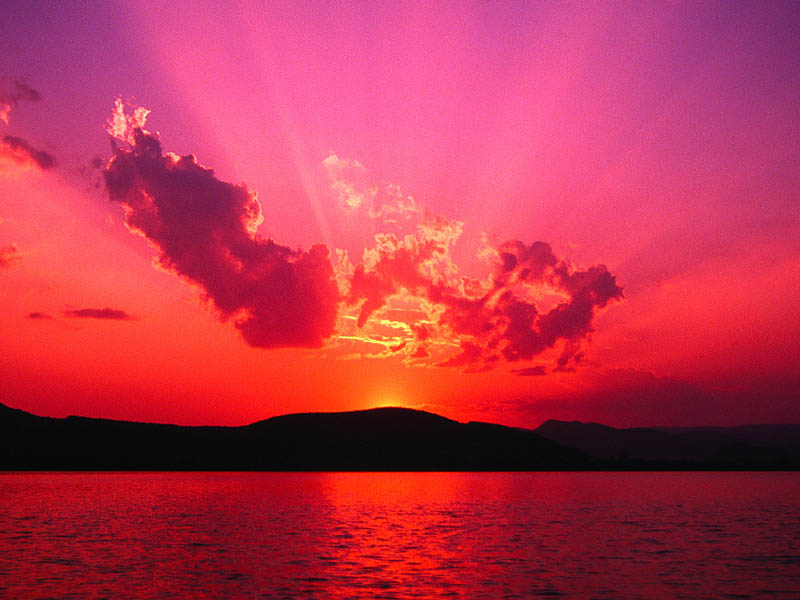 Company Profile
Reece Tent Rental was incorporated more than 20 years ago with complete customer service in mind. Currently in its second generation of family ownership, the Company has continued to grow from the original two tents to over 300,000 square feet of tenting available for rental.
Located in the City of Atlanta for several years, we moved to our new facility in Marietta, GA on December 10, 2001, for the sole purpose of expanding our inventory to further serve you, our customer, even better. We tripled the size of our old building to include a new manufacturing area.
Our staff has many years of experience and tenure with Reece Tent Rental. Above all, our customer service is second to none and we feel that it has attributed the most to our growth. The quality and quantity of our tents is superb. We are constantly seeking ways to improve your choices.
We can also provide tables, chairs, flooring, generators, portable toilets, heating, air conditioning, staging, dance floor, lighting, climate control — everything to make your tent event complete, regardless of size or location.
Our customer base consist of some of the top professionals in the event industry.  Give us an opportunity to serve you. You will be glad you did!
Reece Tent Rental
(404) 355 – 1392 – phone
(404) 355 – 1073 – fax
1- (800) 231 – TENT – toll free
[email protected] – email