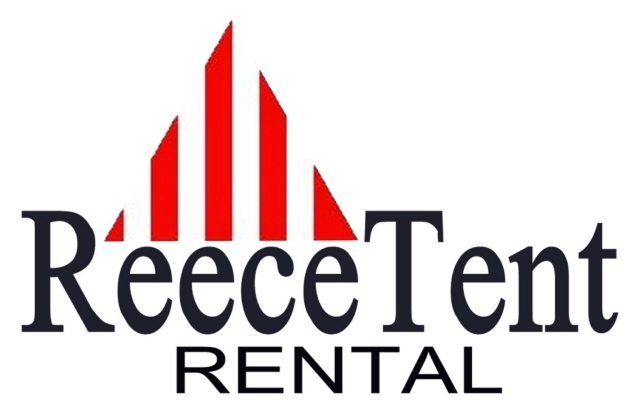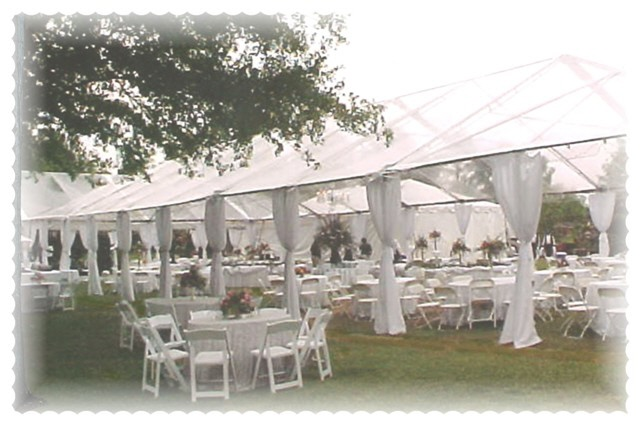 Helping Create Memorable Events
For Over 40 Years.


---
Reece Tent Rental
1393 Cobb Industrial Way
Marietta, GA 30066
(404)355-1392
(phone)
(888)-231-TENT (8368)
(toll free)
(404)355-1073
(fax)
[email protected]
(email)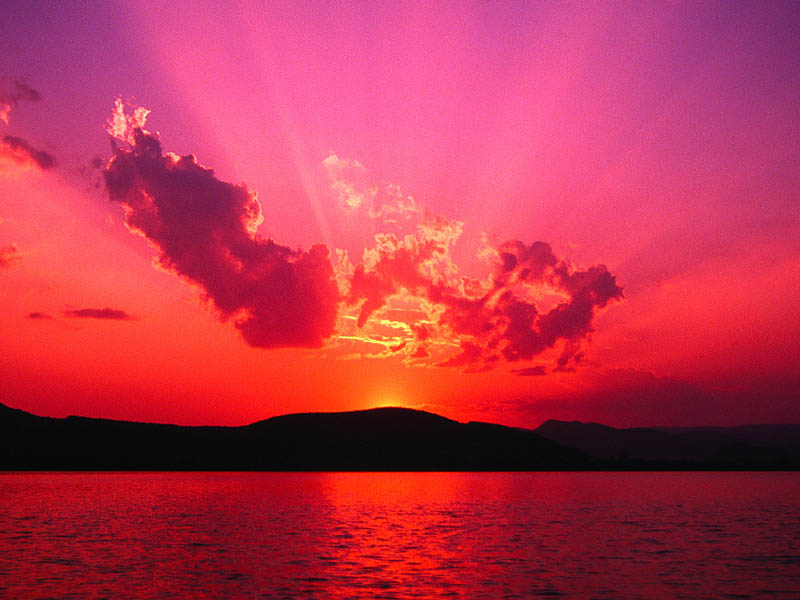 Tables & Chairs 
We use We Rent Atlantaand other suppliers for our tables, chairs, staging, dance floors, and specialty items needs.  Whether you choose to place your order with We Rent Atlanta directly or place your order through Reece Tent Rental, your pricing remains the same.  Your sales associate at Reece Tent Rental is very familiar with their products and can give you that one stop shopping experience.  You can view their products by clicking on the web site below.
 We Rent Atlanta
Use Linen and Table Compatibility Chart to match the correct linen size with the table.  (Standard table height is 30″)