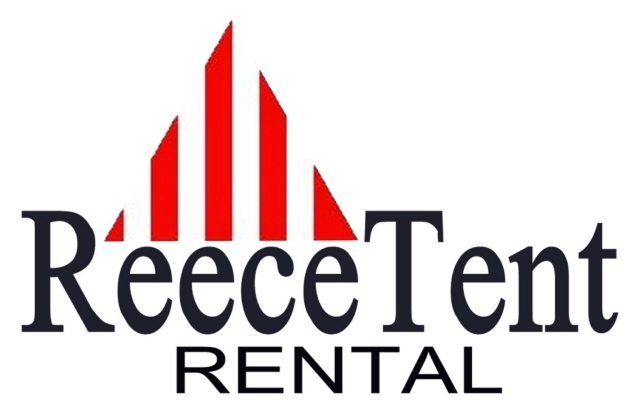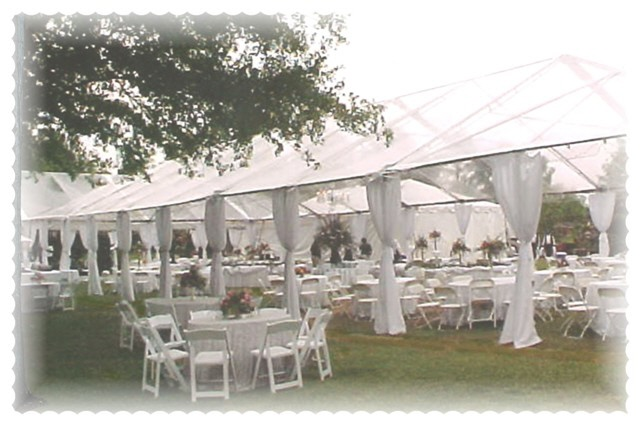 Helping Create Memorable Events
For Over 40 Years.



---
Reece Tent Rental
1393 Cobb Industrial Way
Marietta, GA 30066
(404)355-1392
(phone)
(888)-231-TENT (8368)
(toll free)
(404)355-1073
(fax)
[email protected]
(email)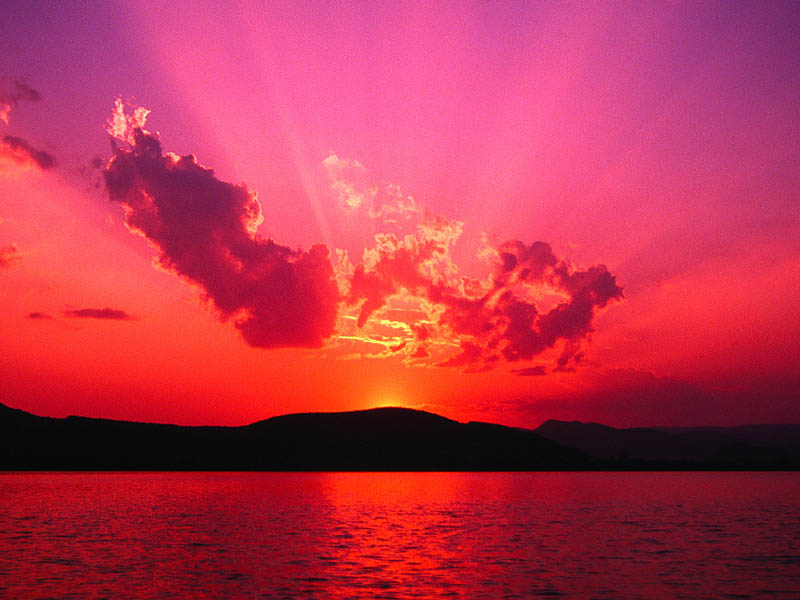 Styles of Tents
Our tents come in variety of sizes, styles and colors. Your tent site, type of event, and budget will determine what style tent will be right for your event. In most cases, a visit to your tent site by one of our own sales associates is preferred. There is no charge for this service. Give us a call and let us advise you of the appropriate tenting solution.
Please click on the images to navigate.
Pole Tents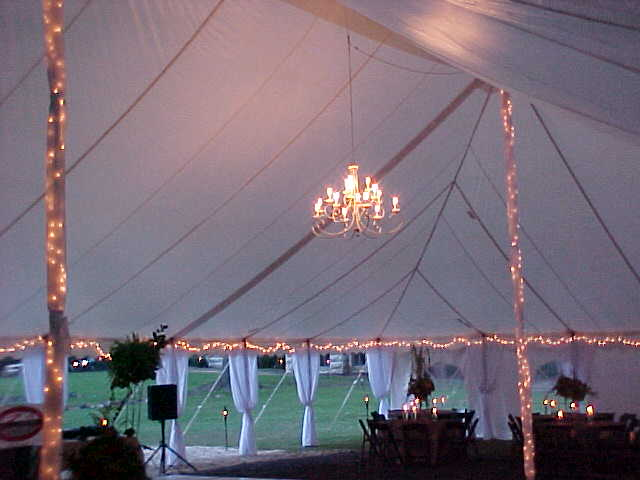 Frame Tents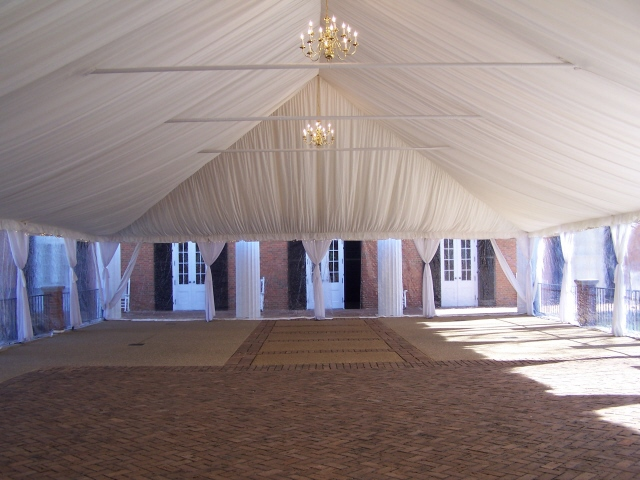 Transparent Tents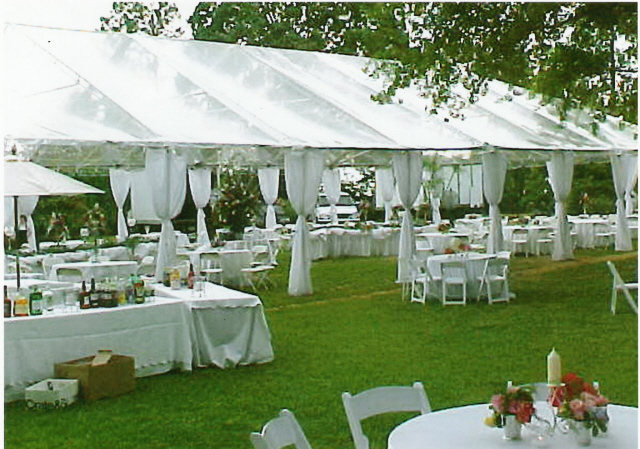 High Peak Tents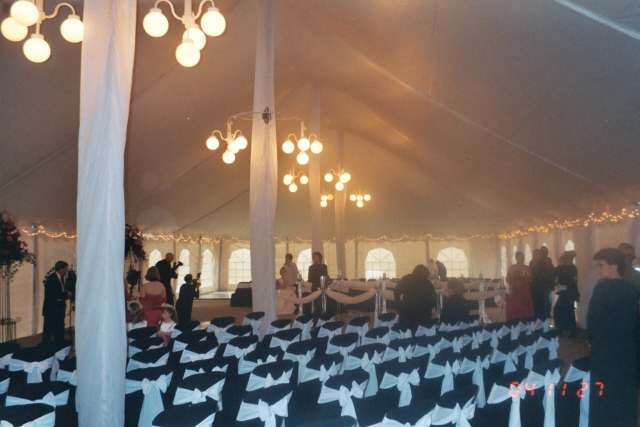 Clearspan Tents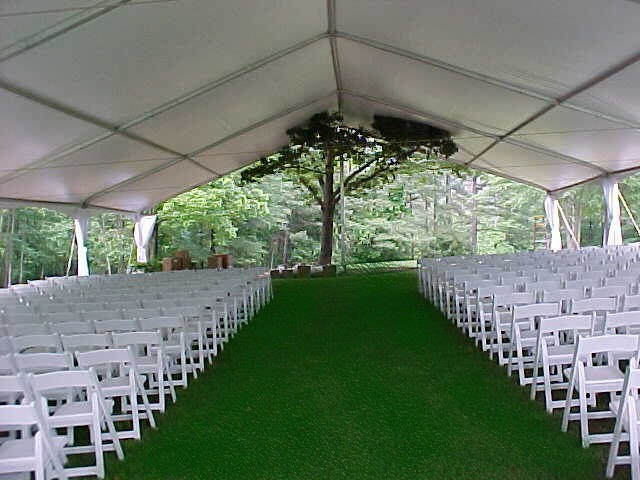 Compiled list of useful Tent Terminology